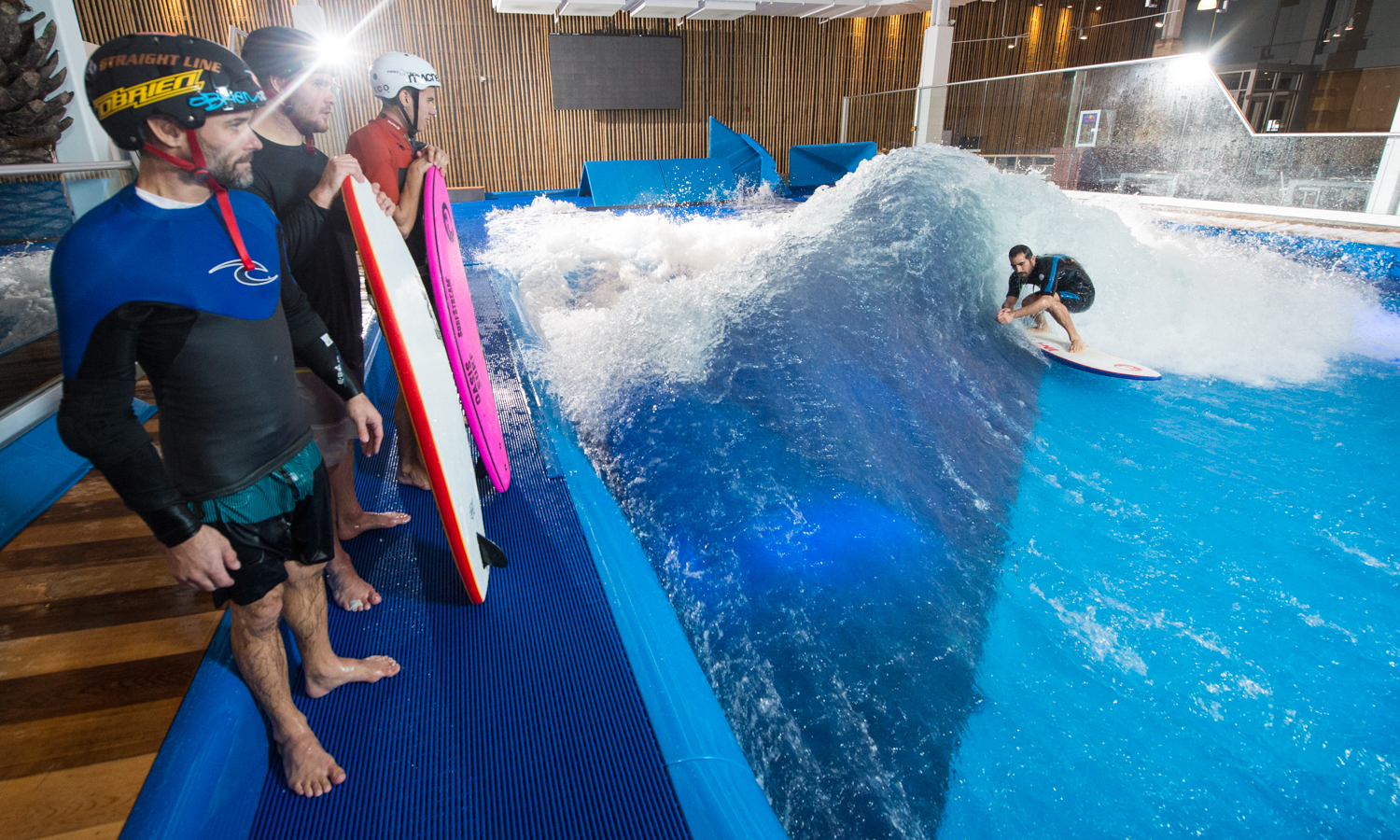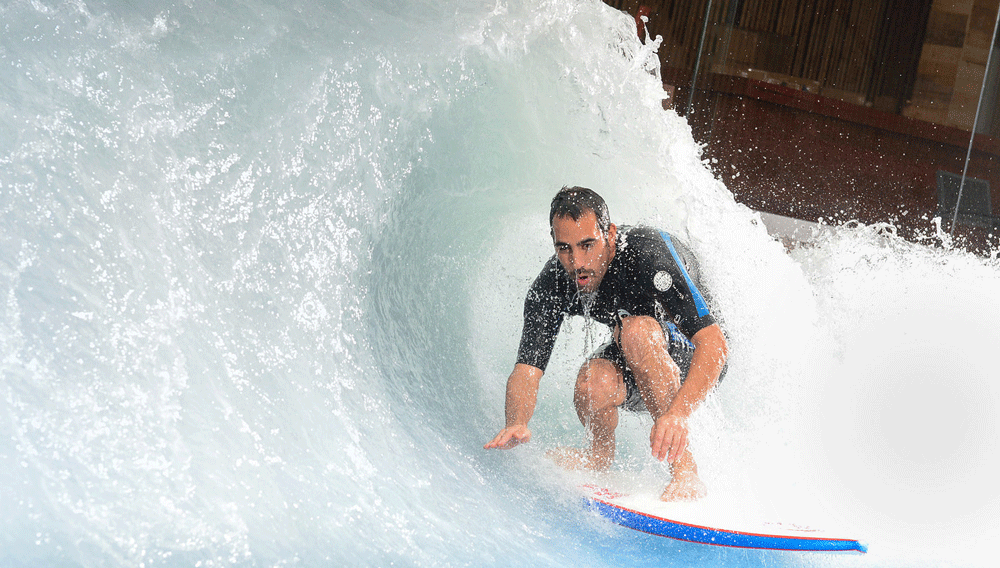 SUCCESS FACTOR
OF ARTIFICIAL WAVES:
COMMERCIAL COMPONENT OF THE PROJECT:
Previously, the only suppliers of artificial wave installations in the world were Western companies. This caused an incredibly high cost of installations in Russia and CIS countries. Since 2013 Worldex Sport has been the only one manufacturer of analog equipment and the owner of a number of patents for systems and technologies in Russia and CIS countries.
Recognition of surfing as an official sport in Russia, inclusion of surfing in Olympic sports, high interest among various groups of population are the basis for the success of artificial waves in our country and neighboring countries.
SHORT PAYBACK PERIOD OF ARTIFICIAL WAVE:
The cost of Worldex Sport equipment including delivery and installation is more than three times lower than the cost of Western analogues. Simulators use more efficient hydraulic turbines and filtration system which require significantly less energy consumption than those of the Western competitors. The combination of all these factors will allow recouping the cost of equipment purchase by the end of the first year of operation already.
RELIABILITY OF WORLDEX SPORT ARTIFICIAL WAVE: 
Before offering you our simulator "Artificial wave for surfing" and launching their mass production, during the year we had been testing our equipment with various tests, as a result of which we got a fully modified and tuned product that is not inferior to Western analogues. An extensive experience and dozens of projects implemented in Russia, CIS and Europe, ensure quality and reliability of the equipment supplied.
During the whole existence of our company, we had no warranty case and failure of systems at all.
EQUIPMENT:
MAIN FINANCIAL FLOWS:
TICKET SALE:
THE MAIN AUDIENCE WILL BE YOUNG AND ACTIVE PEOPLE AGED 7 TO 40
TICKET SALE:
THE MAIN AUDIENCE WILL BE YOUNG AND ACTIVE PEOPLE AGED 7 TO 40
7-16
 YEARS
The bodyboard will be the most popular for this target group. The main reasons for the allocation of this specific age category is the fear of parents for children and the load they face when riding an artificial wave, due to the lack of muscle development and coordination.
16-27
 YEARS
This age audience is the target one, since at this specific age the interest in extreme sports is manifested most strongly. The adrenaline received from the first riding a wave will make them come again and again.
27+
 YEARS
The main service bought by this audience is one-time riding. Also, this specific audience will be the target one for the bar and restaurant.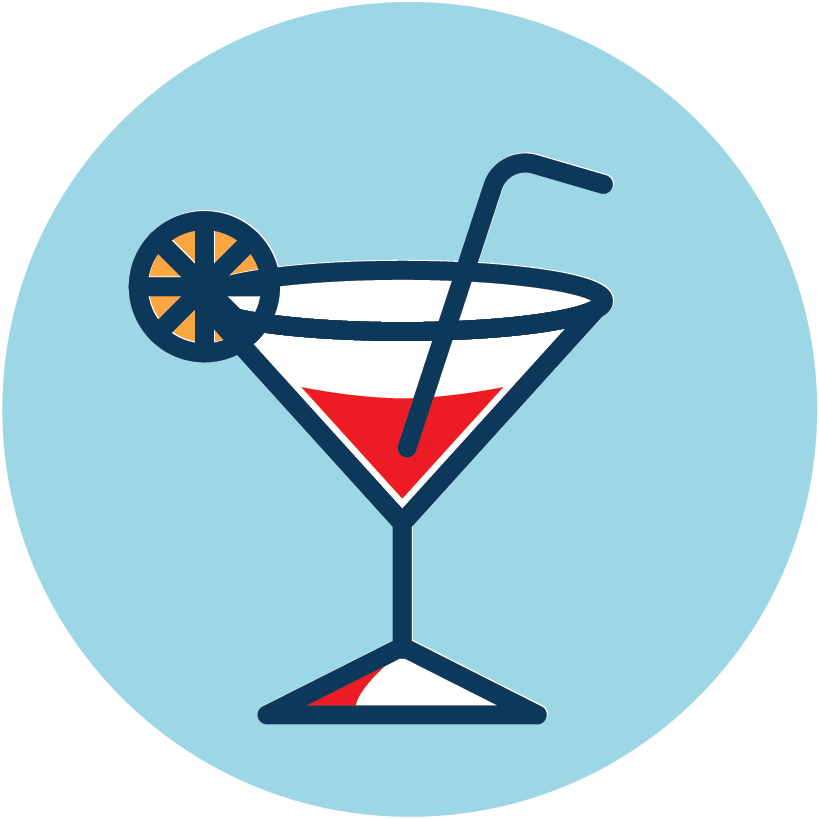 CAFE AND BAR:
Surfing is interesting to watch, as well as to surf by yourself. During the day, this makes it an ideal place for a family holiday. While a child is riding a wave, his parents are watching him from the cafe, ordering food and drinks. In highly crowded places, surfing will certainly attract passers-by to your cafe or bar. At night, it is a place of rest and hangouts of young and active people, eager for new emotions and impressions. While some of them will ride a wave, others will spend time on the dance floor and in the bar.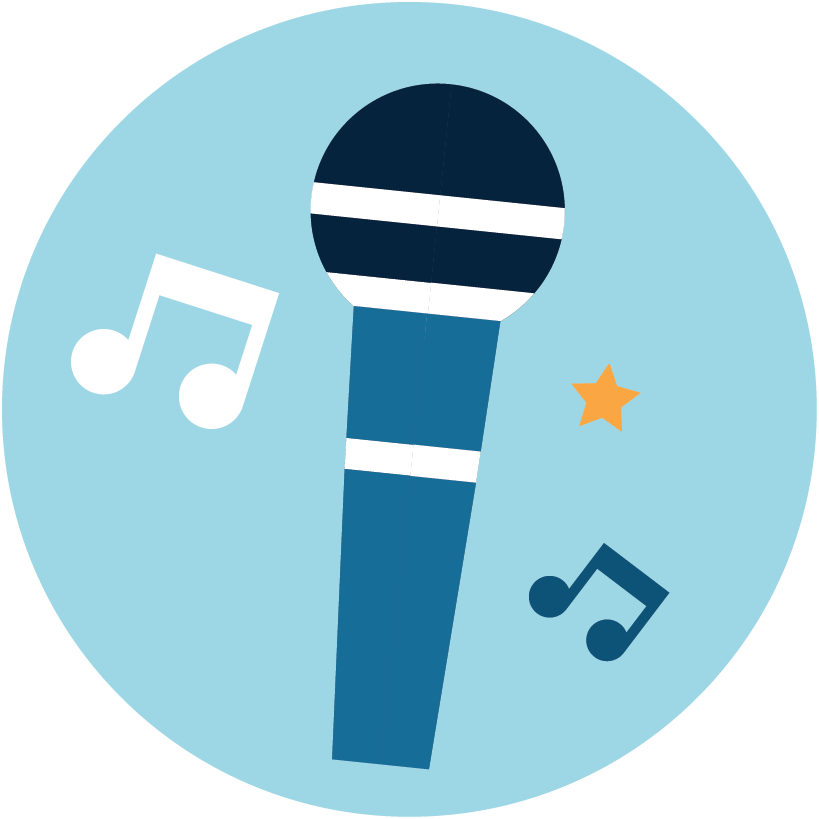 PARTIES AND CORPORATE EVENTS:
The wave station combining surfing, cafe and bar is an ideal place for private parties and corporate events. Almost all contemporary companies pay high attention to team building, looking for this some interesting, original, and most importantly affordable places for corporate events. The wave station will be an ideal place for them. Many young people are looking for unusual and unique places for personal events that could surprise their friends and be remembered for a long time.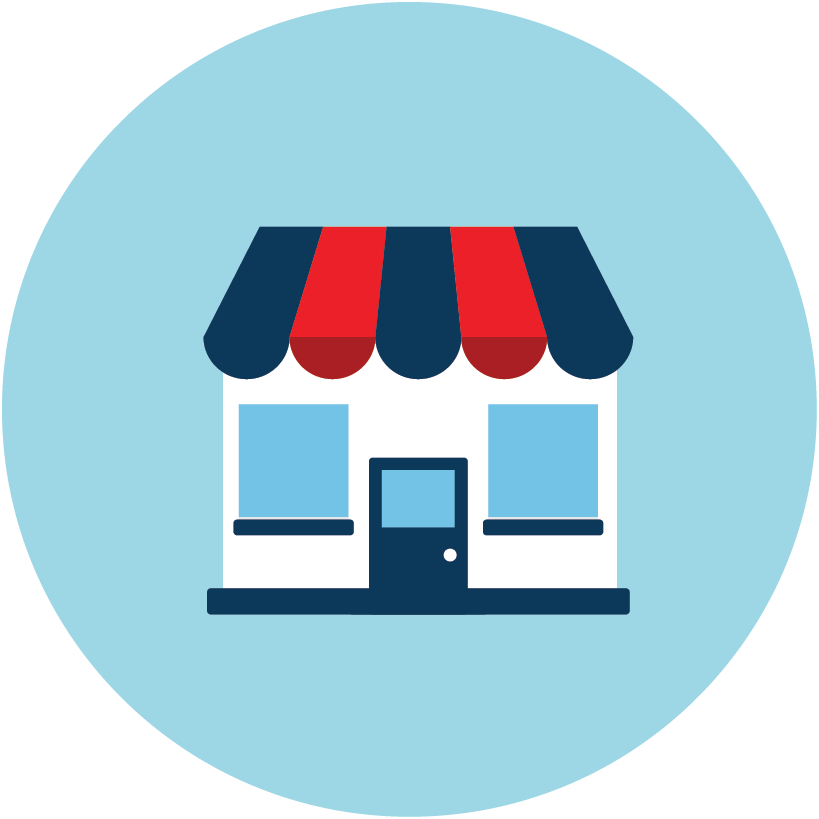 SHOP:
Surfing creates a completely unique environment, saturated with the atmosphere of the resort, with its own culture, slang, fashion, music and movies. This is an ideal place for Board or Surf shops, where you can buy clothes and accessories of famous brands Rip Curl, DC, Rusty, etc., as well as the most advanced surfboards, skateboard, wakeboard, etc.