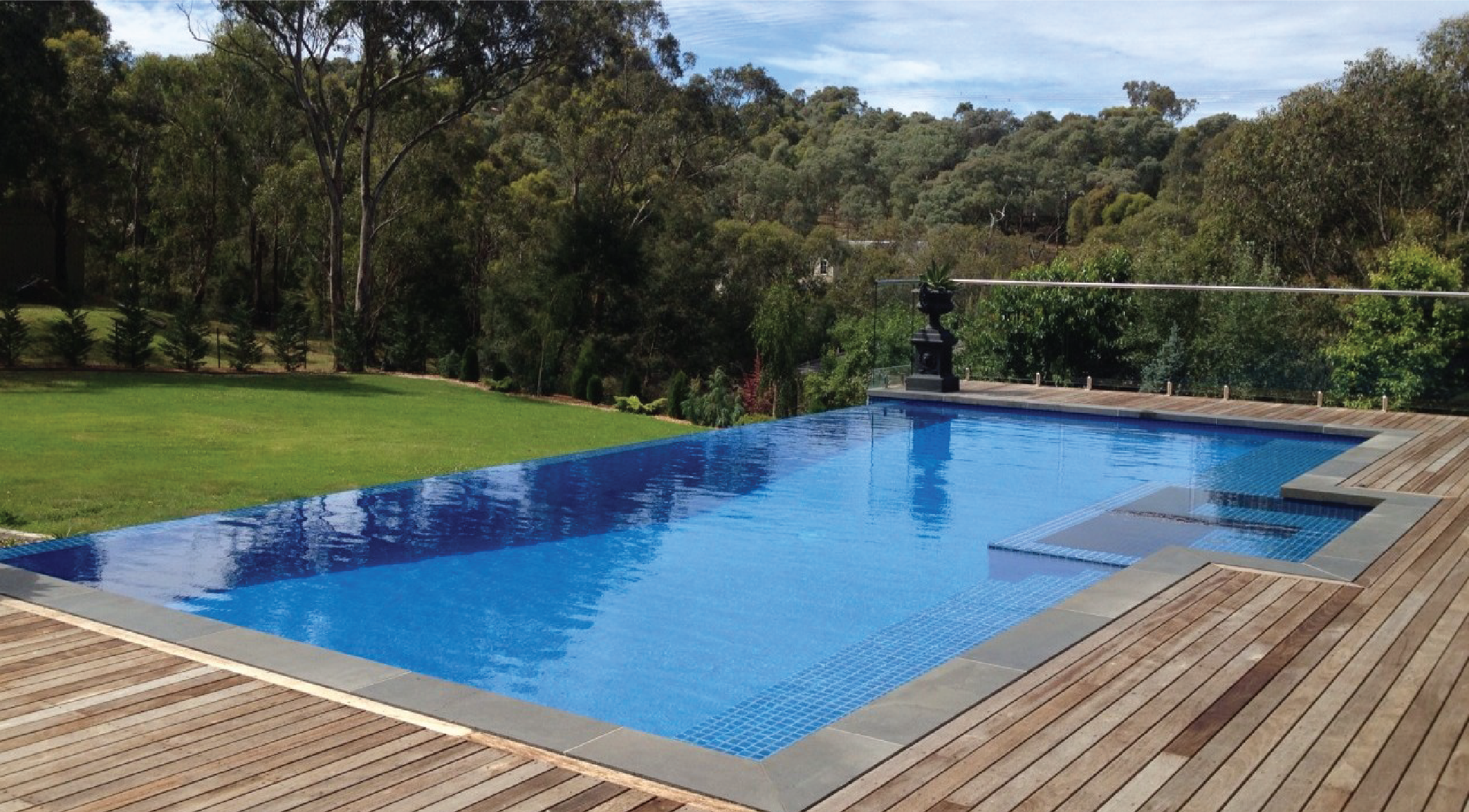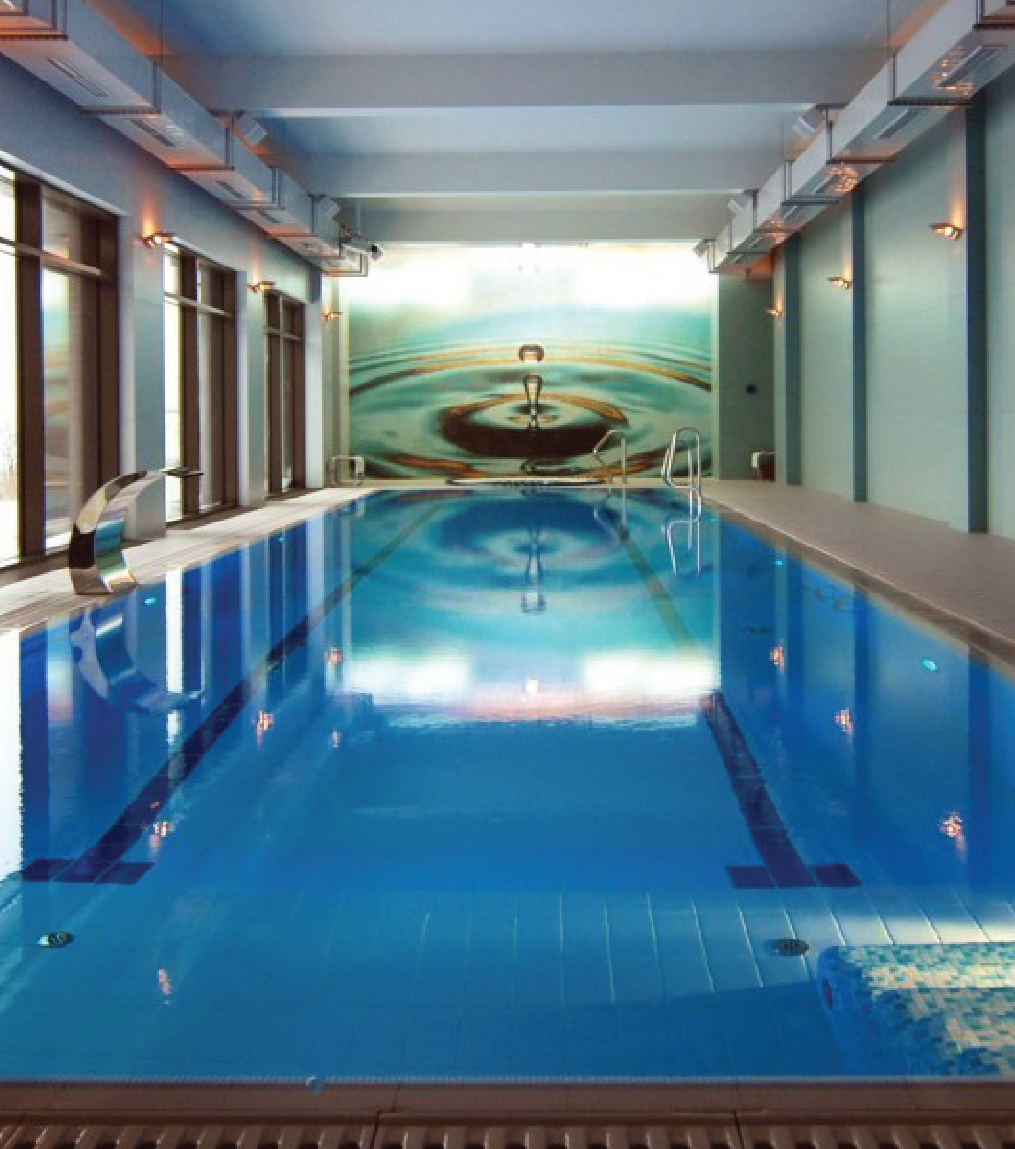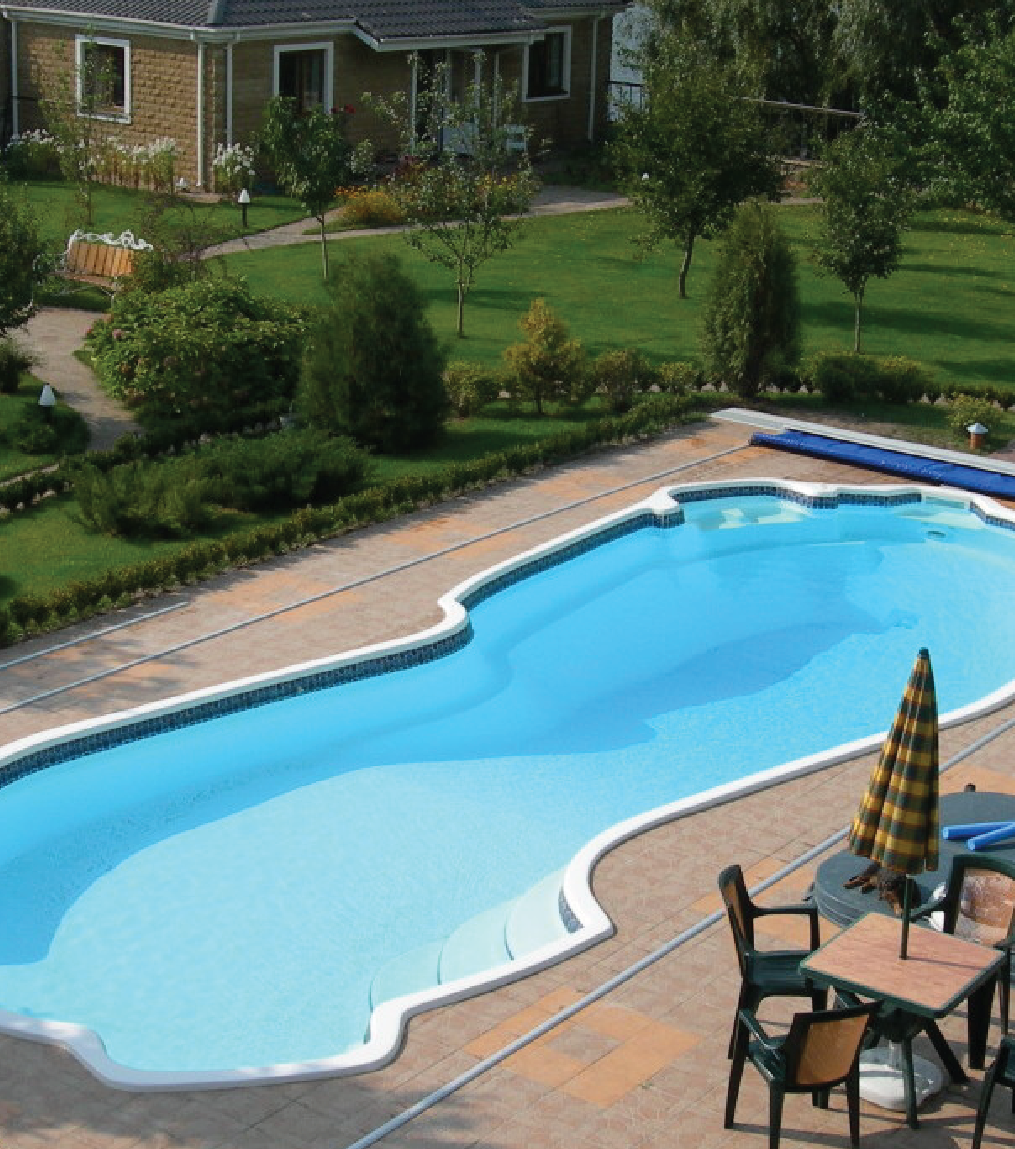 POOL CONSTRUCTION
The pool is a complex hydraulic structure, which belongs to the category of higher complexity facilities. Its designing requires the specialists to have a large scope of qualified knowledge and a vast practical experience. It is important to understand that designing is the work aimed at creating a unique product and the possibility of its practical implementation. The basis of a successful implementation of the project is the professionalism of specialists who are able to fulfill their undertaken obligations and to cope with the work of any complexity. Choosing us, you are guaranteed to get a product that fully complies with existing technical rules, sanitary and construction standards, regulations, and at the same time fully implemented in accordance with your wishes and preferences.
POOL DESIGNING
Development of project documentation necessarily includes the following activities:
Preparation of technical specifications - definition of the concept of the pool, coordination of fundamental nuances with a client, including the appearance of the structure, its dimensions, shape, required functionality, etc;
Architectural design: in accordance with the prepared technical specifications a draft design is being developed.
We take into account not only the wishes of the customer, but also the specific conditions in which the pool will be located;
Engineering design: includes the entire range of required calculations, including those by critical loads, filtration systems, circulation and other aspects.
POOL REPAIR SERVICES
To ensure smooth operation, the pool must meet existing quality standards. However, over time or as a result of incorrect construction or repair works, some units and component parts are deteriorating. Experienced specialists will conduct an advanced diagnostics of faults of hydraulic facility, and provide a high quality repair of indoor, outdoor, concrete and other pools in case of malfunctions of any degree of complexity.
EQUIPMENT INSTALLATION
Design of every pool is individual, and it is quite difficult to choose appropriate equipment for it, and only professional installation of pool equipment by experienced specialists will help to avoid problems that can arise suddenly during operation.
POOL MAINTENANCE
Our specialists have many years of experience in the field of proper servicing and maintenance of pools. All works are carried out in due time and according to the plan of preventive works. Professionals will respond quickly to a sudden problem, and in the shortest possible time will implement the most optimal solution. You are guaranteed to receive a high quality year-round maintenance of the pools.